Hydraulics Sales and Service
All About Hydraulics and Marine Ltd is your one stop shop for sales and service of hydraulics hose, adapters, components and custom builds.
Auto Pilot Solenoids
Available in 12V or 24V configurations.
Water Level Alarm Panels
24V, easy installation. Custom configurations are available.
Seaflo Plastic Hatches
White, UV resistant plastic.
Variety of sizes are available.
Transport Canada CSI Boat Plans
Complete plans, submitted in a reasonable amount of time. Includes shaft calculations, fuel lines and tanks.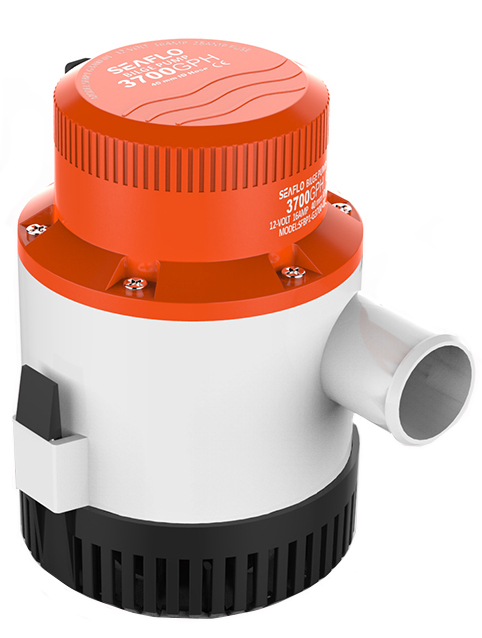 Seaflo Bilge Pumps
Available in 12V & 24V
500, 750, 2000 and 3700 GPH
We have moved
We are now at 603 Main St, Yarmouth, NS
Parking and entrance is on Elm St.
Hydraulic Systems
We design, build, and install/service custom hydraulic systems. From first consultation to post installation follow-ups, we have your hydraulic needs covered so you can focus on your business.
Hydraulic Adapters
We carry a wide range of hydraulic adapters to keep your connections secure and flowing. Elbows, tees, plugs, we carry it all.
Hydraulic Hose & Fittings
We carry a wide range of hydraulic hose and fittings. Made while you wait or shipped to your location.
We can also supply larger user and re-sellers with their own crimper and inventory.
Check out of eCommerce site. Set up an account for large end user or dealer pricing.